Boston's 2012 and 2008 Tour Photos
Boston 2012 and 2008 Tour Photographs are now available. Photographed in Grand Prairie and Austin Texas July 10-11, 2012. NOW Available Las Vegas June 28, Los Angeles July 1 and Del Mar July 3, 2008, By Jon Viscott. These high-quality photographs are printed on gallery quality metallic paper for a simply stunning presentation. Treat yourself to a 8" X 12" print with incredible detail. Click here to view the tour photos.
The following message was sent by Brad to the .org list-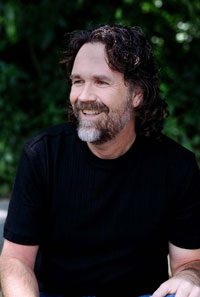 Many thanks for all of the birthday greetings! There were so many that I am just now getting around to thanking everyone (if not individually, at least thru this e-mail).
Again, thanks to you all. You have been so supportive thru the years that I no longer fear the question, "Will you still need me, will you still feed me...?",
Let's all send our thoughts and good wishes to Sir Paul, who turns 64 on June 18. He deserves a better birthday/Father's Day than what he'll be receiving this year.
BD
blog comments powered by

Disqus