Published on 13 October 2013
BREAKING NEWS From Tom Scholz' Basement
More than 10 years in the real viagra online making, BOSTON's new studio album, "Life, Love & Hope" is ready for release!  Finally emerging from his Hideaway Studio II, Tom Scholz says, "These are songs from the heart, each of them taking many months of effort to write, arrange, perform and record, always up to the demands of BOSTON's harshest critic, me. They have all been meticulously recorded to primatehnic.org analogue tape on the same machines and equipment used for BOSTON's hits for the past 35 years."  

Available on December 3 on Frontiers Records, this album includes lead vocals from Brad Delp, Tommy DeCarlo, Kimberley Dahme, David Victor, and Tom Scholz, and features tracks with the classic BOSTON sound, as well as the latest in the evolution of Scholz' musical artistry.  "I intentionally stayed close to the early BOSTON style on some of the only for you songs, even using the same amps and instruments; on others I let my imagination run wild," says Tom.

All the tracks have the characteristic BOSTON trademark guitars, harmonies, and immaculately-crafted sound. Tom worked very hard to fulfill the expectations of BOSTON fans new and old, and has created a diverse yet cohesive album that truly has something for everyone.
Mike Mettler of canadian online pharmacy viagra Sound & Vision Magazine had this to say about BOSTON's new release, "Life, Love & Hope:"

"Tom Scholz flexes aural muscles that no one else can duplicate. His signature sound is a sonic calling card packed with power that no one else can match. He (and the BOSTON collective) has the ability to create uplifting music with a style of songwriting and mastery of melody that's practically a lost art. And don't get me started on the sound-quality-oriented mixing clinic he's putting on within these (digital) grooves ..."
Track Listing:
1. Heaven on viagra soft tabs 100 mg Earth
2. Didn't Mean to Fall in Love
3. Last Day of School
4. Sail Away
5. Life Love and Hope
6. If You Were in Love
7. Someday
8. Love Got Away
9. Someone (2.0)
10. You Gave Up on Love (2.0)
11. The Way You Look Tonight
Audio Previews, Detailed Track Information, click here.
CD Available at Amazon.com
MP3 Available at Amazon.com
MP3 Available at iTunes
Boston Official Site: www.bandboston.com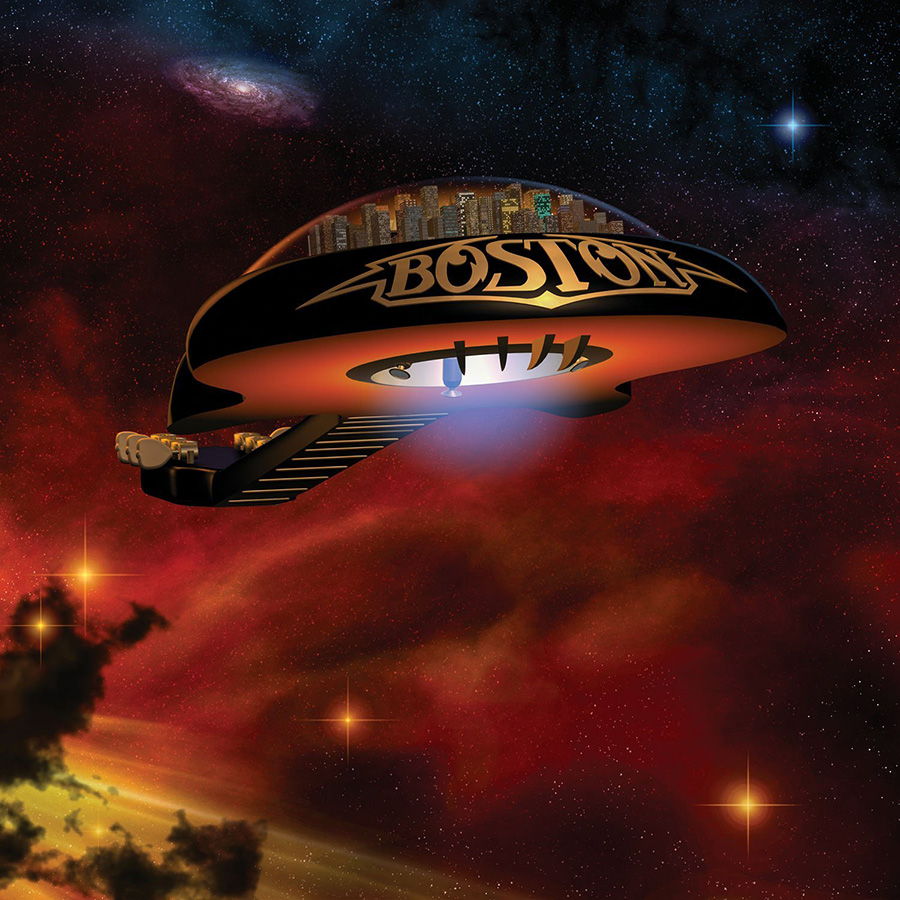 blog comments powered by

Disqus